We are located in Shenandoah Valley between the Skyline drive and George Washington National parks of the Blue Ridge Mountains. So Our chickens are as healthy as a "Mountain Man"!

It is the goal and mission of this family to provide any other family in America with the opportunity to raise and breed the same exotic poultry that we enjoy in this backyard. We started out simply with a few brown egg layer breeds and have found so many "favorites" along the way.
 Currently We are raising Our own line of experimental Brahma.  Splash, Black and Blue Copper Maran,  Blue Laced Red Wynadottes, and Ameracaunas in a melting pot of colors including Lavender.
New For this year we are also raising Bobwhite Quail!
 Take a look at Our Photo Gallery updated with portraits of Our 2014 Breeding Stock, and feel free to contact us with any questions you may have in regards to these breeds.  They say, "A picture is worth a thousand words".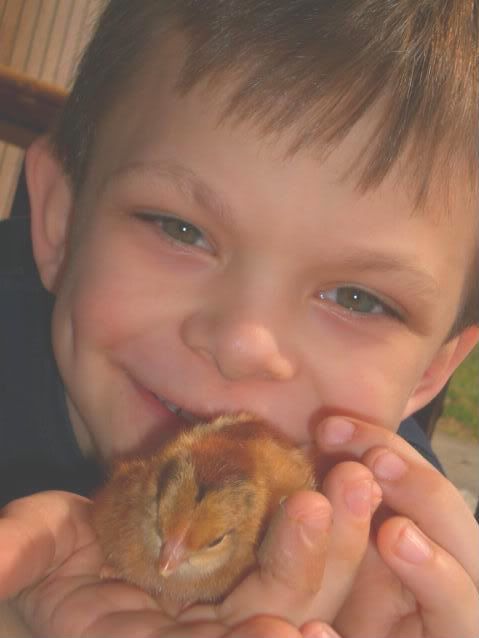 Y'all come back, God bless you and yours have a great day!